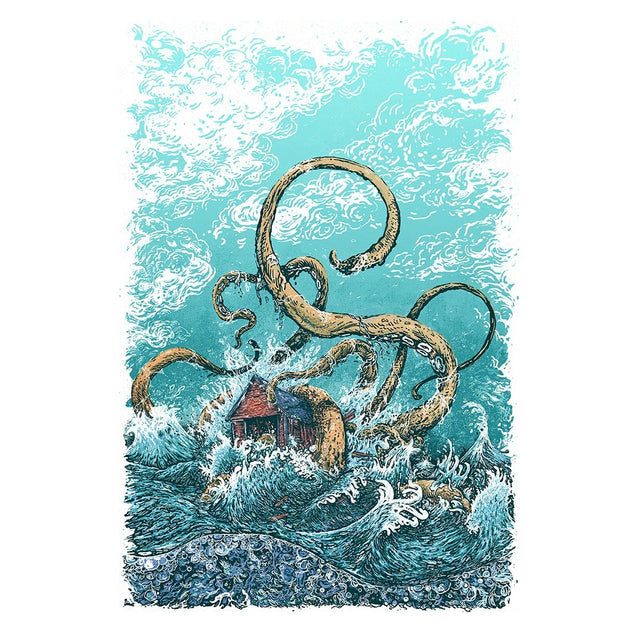 Hey Gang,

We Just dropped a new print in the shop.
"This Barn Ain't Big Enough" is an 8 colour 20" x 30" silkscreen print. I learned a lot printing this piece, I've never done an 8 colour print before, and at 20" x 30" this is the largest print I've done to date. 

Check out this gallery of process pics. 
20" x 30" - Edition of 75 Signed & Numbered
8 Layers - Printed by Hand. 
$65 - Prints are shipped in a sturdy cardboard tube. 
Available Here